Kawiti Glow Worm Caves, Hundertwasser Exhibition Centre & Opua Forest Walk Tour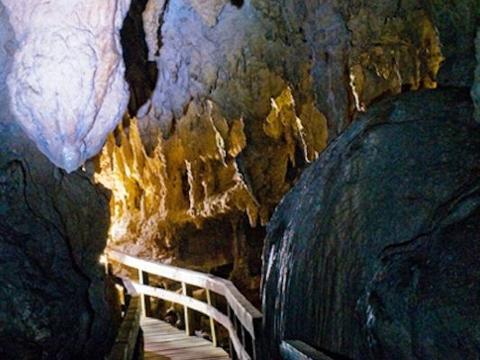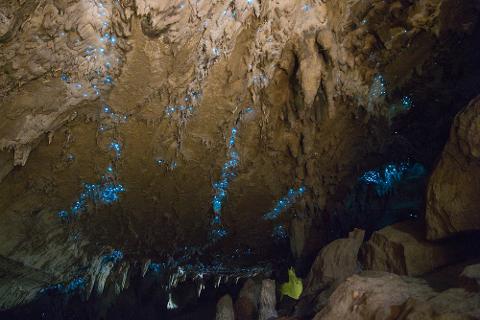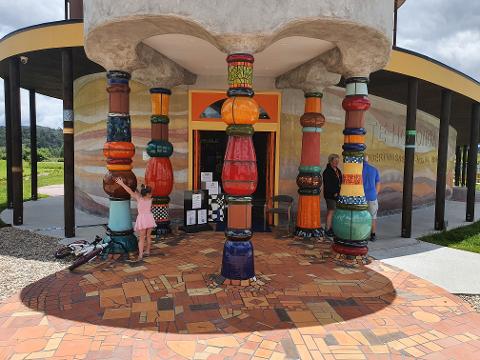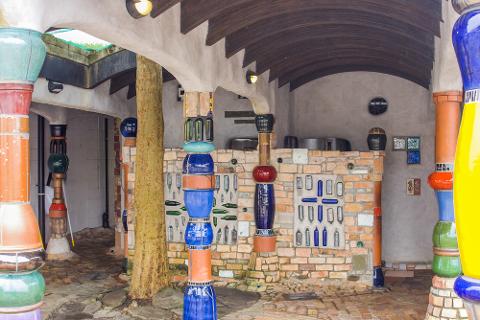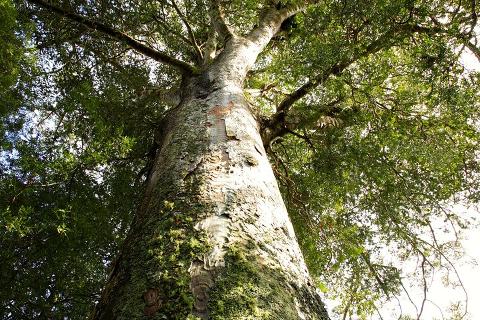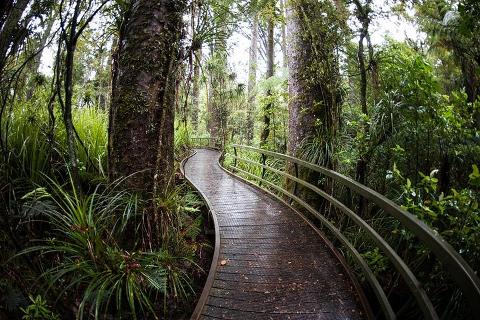 Dauer: 4 Stunden (ca.)
Ort: Paihia, Northland
Produkt-Code: KGW
Our first destination is the Kawiti Glowworm Caves where a local Maori guide will lead you through underground caverns to see the glow worms and tell you how the caves came to be found.
Your 30 minute guided tour will follow a wooden boardwalk (with handrails) through a 200 metre limestone cave system. Once inside, you will see thousands of glow worms spread across the ceiling surrounded by breath taking stalactites and stalagmites.
As you enjoy the galaxies of glow worms above, your friendly guide will explain the life cycle of the New Zealand Glow worm (Arachnocampa Luminosa) and the intricate webs used to catch their prey. You'll even get close enough to see the actual body of the glow worm and its stunning blue/green tail light, before you make the return bush walk through a natural corridor of karst rock formations and pristine rain forest.
Then, a short drive to Kawakawa, location of the world famous "Hundertwasser Toilets" one of the few public toilets seen as an international work of art, designed by the expatriate Austrian artist Friedensreich Hundertwasser, features the use of recycled materials from the local community.
You will also visit the recently opened Hundertwasser Cultural Centre. Opened in 2020, the centre offers an opportunity to enjoy the best of both Hundertwasser's work and local Maori Arts & Crafts.
Before leaving Kawakawa, clients will enjoy a complimentary fresh cream donut, arguably the best in the Far North!!
The final destination is the Opua Forest home to Kauri trees which are over 1000 years old.. From here we go back to the Wharf via the Waitangi lookout, where there are great photo opportunities particularly of your ship moored in the Bay.