Bay of Islands Wine Tour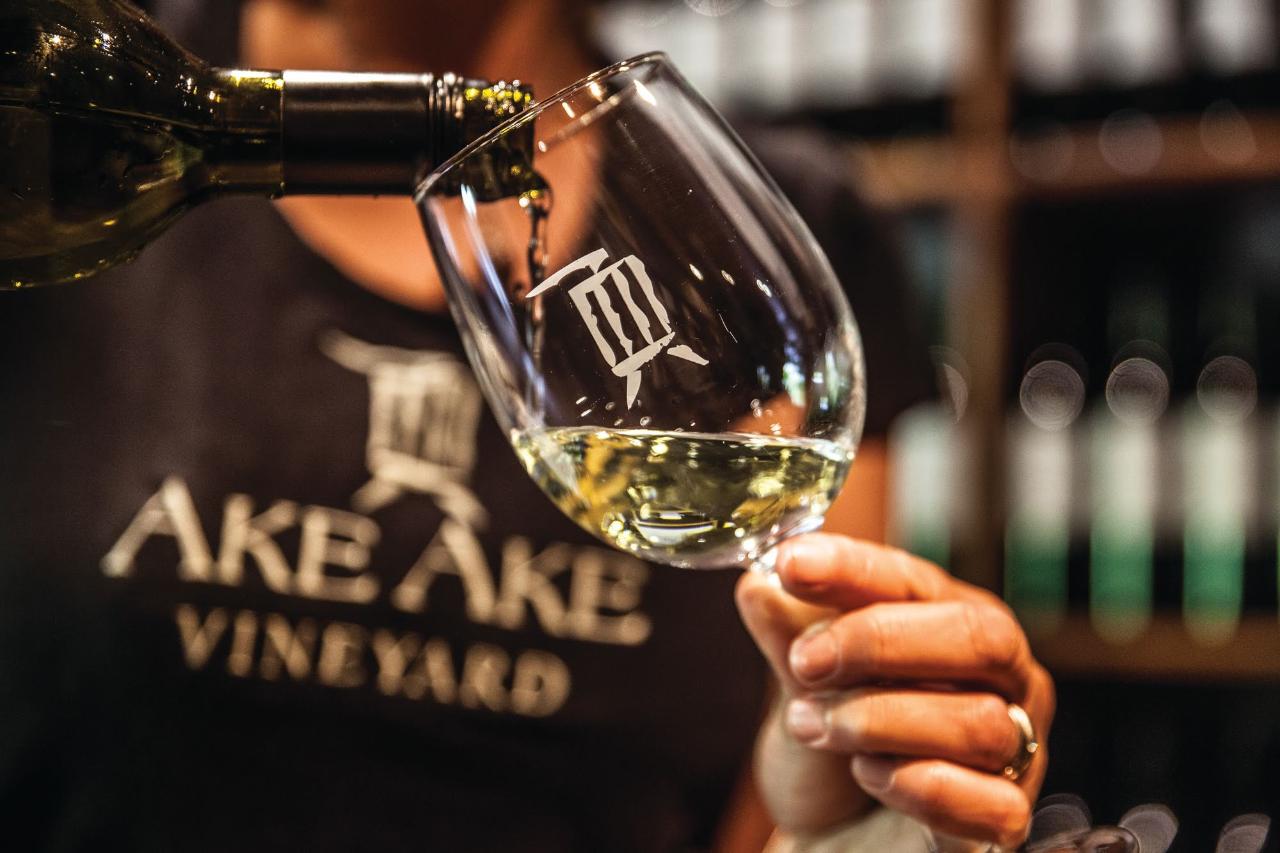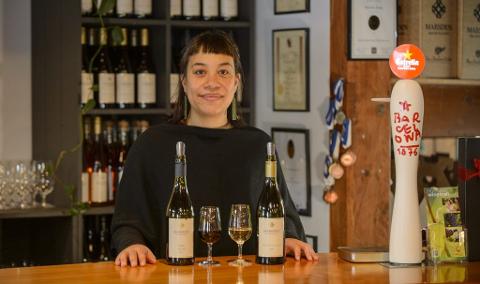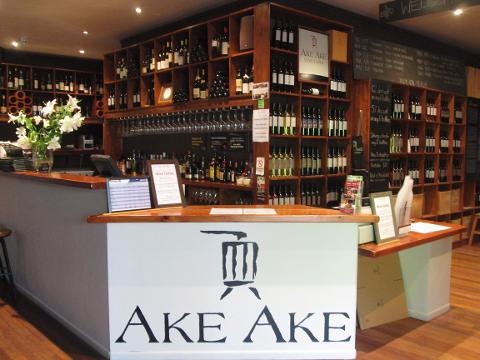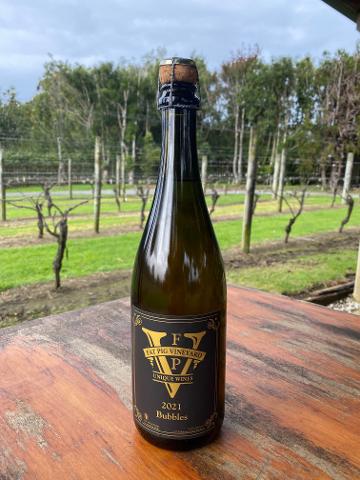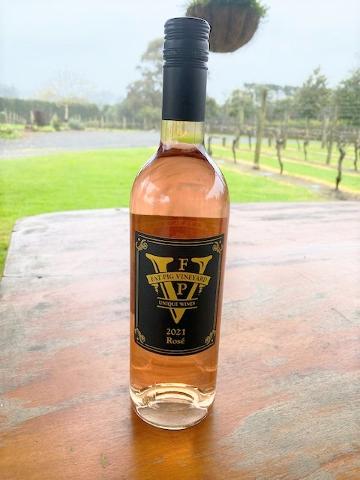 Durata: 4 Ore (aprox.)
Locatie: Paihia, Northland
Cod produs: PSYMMQ
Bay of Islands Wine Tour
Kerikeri is a place to indulge and have fun. On this tour experience some of New Zealand's finest quality wines. The cost is $155 per person which includes all tastings and a platter lunch.
Each tour has a maximum of 11 passengers. The tour starts at the Paihia I-site, pickup time is 12.30 pm, we also pickup in Kerikeri (BP Service Station) at 1.00pm.
Our first stop is the Fat Pig Vineyard which is one of the older vineyards in the Kerikeri area. The owners Richard and Jenny love hosting customers and showing off their products. The range includes Fat Pig Bubbles 2022, Fat Pig White Diamond 2022, Fat Pig Rosé 2022, Fat Pig Sauvignon Blanc 2021, S&J Chardonnay 2019.
Their wines are produced exclusively from grapes grown on a small 3-acre property. They work closely with local wine makers to produce a unique small batch run of wine.
Our next stop is the Sovrano Estate vineyard, a family-run boutique operation which is located just outside Kerikeri.
Here customers will sample their organically grown wines, which include Chambourcin, Pinot Gris, Syrah, Chardonnay, Tempranillo, and Sauvignon Blanc.
A recent addition is a range of Limoncello liqueurs which are made by Andrea and Marzia Loggia (Estate Owners) who have a rich history in liqueur making.
The couple based in Kerikeri, emigrated to New Zealand from Italy in 2007, with a mission to create the best and finest Limoncello Liqueur in New Zealand.
While delicious on its own, Sovrano Limoncello is a versatile liqueur. It's the perfect touch to cocktails and desserts - recipes ideas can be found on their website.
Our final stop is Marsden Estate, which was started by the McIvor family some 20 years ago. Here customers can enjoy six wine tastings plus a platter lunch in the relaxed atmosphere of its courtyard which overlooks the lake and vines.
Planted in the early nineties, Marsden Estate's 10 acres of vineyards comprise Pinot Gris, Chardonnay, Muscat, Merlot, Pinotage, Chambourcin, Syrah and Tempranillo.
From here we take customers back to either Kerikeri or the Paihia I-site.